…sternplastic's production history from the earliest days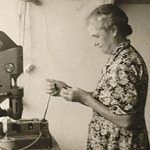 In 1957, Matthias Hellstern bought one of the novel Arburg injection moulding machines, number 10, for 1,670 DM. He was convinced that plastics would open up completely new opportunities within the technical sector, and he hoped that the new material would enable him to produce cogwheels and other precision mechanical parts quicky, in large quantities and to a high standard of quality.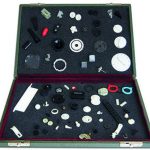 In January 1963, Matthias Hellstern took the plunge into self-employment. He contacted many companies in the precision engineering industry and visited them with his sample case.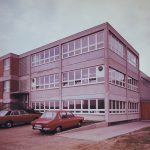 Busines was very good. In 1967, a new company building was erected on Hegaustraße. It was expanded several times in the 1970s.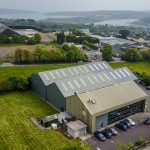 Establishment of the Irish branch, which was managed by Hansjörg Hellstern from 1980 to 2004.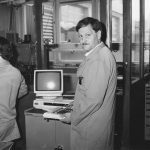 Peter Hellstern joins the company. The first machines utilising CNC control are purchased.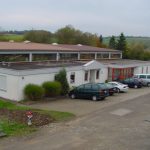 Establishment of the branch in Schleitheim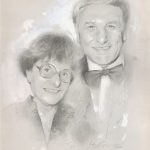 Matthias Hellstern passes away in January.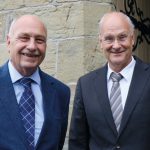 Hansjörg and Peter Hellstern join the management.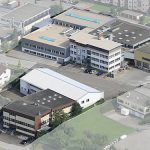 Aerial view of the German site
around 150 employees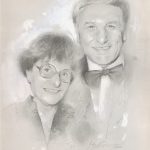 Irmentraut Hellstern passes away.
Peter Hellstern is the sole managing director.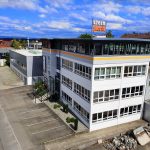 Further development of corporate communication. Relaunch of the website.